Your carpentry in South Tyrol.
Wir tischlern Ihre Zukunft. Professionell. Kompetent. Formvollendet.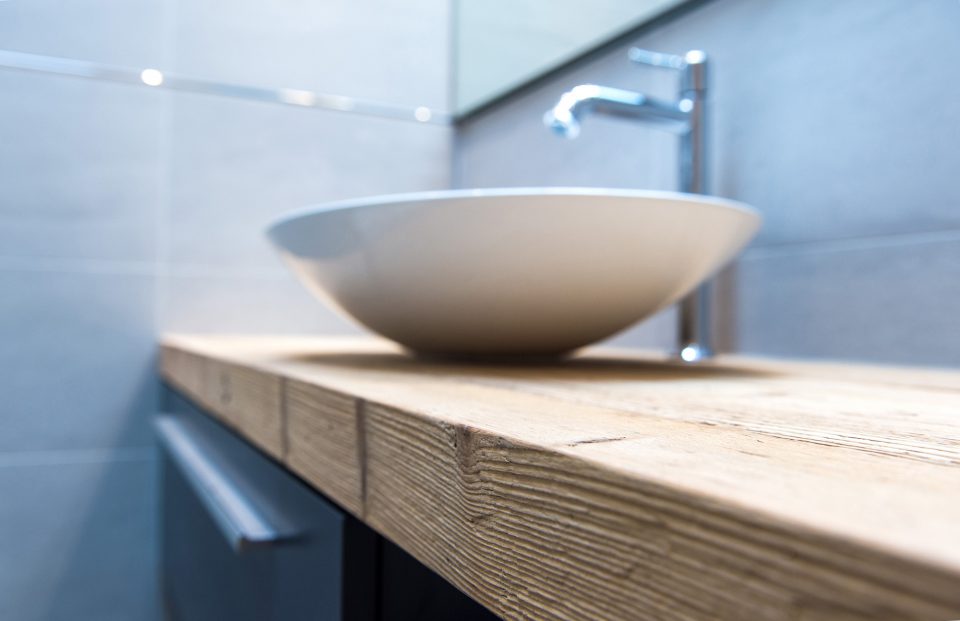 Materials
A duet in pure harmony: vintage spruce and synthetic decorative panels.
Project details
Running your fingers along brush-finished, raw wood reveals just how much life is still contained in its fibres, creating a sense of warmth and authenticity.
Private apartment in Dobbiaco
Design: by Aldo Modica
Photo: Helmuth Rier